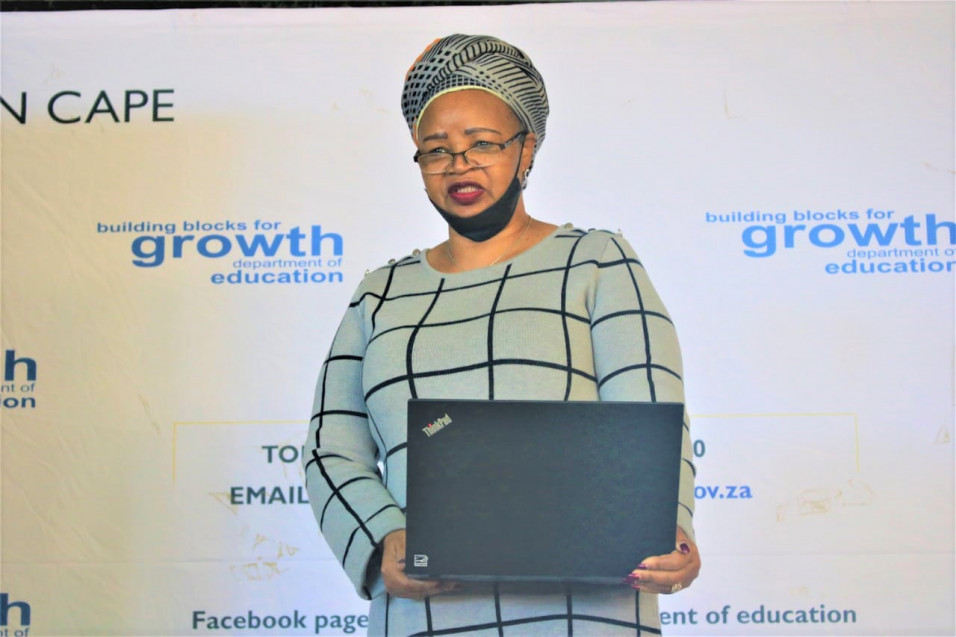 Author: Thando Ngcume
Date: 11 May 2022
About 90 newly appointed Primary and Secondary School Principals from Chris Hani West, Chris Hani East and Joe Gqabi were inducted by the Eastern Department of Education in Queenstown.
The workshops' main objective is more on preparing these appointees to assume their duties with a clear understanding of what is expected of them by the department.
Highlighting the purpose of the day was the ECDoE Mandla Makupula Education Leadership Institute Acting Director Pula Tabata.
During her presentation Pula said, "this induction programme will equip newly appointed principals with the knowledge and skills necessary to lead effective, efficient and functional schools which ultimately resulting to improved teaching and learning outcomes."
The Queenstown and Albertina Nontsikelo Sisulu Science Centre Director, Phumzile Mashalaba added that the ECDoE saw the need to induct newly appointed principals on strategies to strengthen systems with regards to strong curriculum management and leadership, excellent supervision, improved time management skills, development and implementation of proper monitoring systems and tools.
Speaking on hehalf of the newly-appointed principals was the Mazibuko Senior Secondary School Principal, in Cala, Charles Bunyonyo who said, "attending this workshop will surely give me direction on how to manage the institution professionally based on policies supplied by education department, also how to implement them in the institution to make the institution functional."
Bolotwa Senior Primary School Principal, Nomthandazo Yawa also said, "This is one of the greatest stories to tell about the Department as today we will be equiped with management skills which will have an impact to change our behavior in schools, therefore, I can openly say that the programme was a success."